Rawa Blues Festival Videos
In our video-library we present the best live videos of the previous Rawa Blues Festival editions. We are pround of our large collection of professional videos thanks to which you can once again enjoy the wonderful concerts of the greatest blues stars performing at the Spodek Hall. Taking into the consideration the video recording the Rawa Blues Festival is a unique event executued with the quality reserved mainly for pop concerts.
We strongly encourage you to frequent visits to our video-library! Our collection still contains many unpublished materials which are planned to be published here on regular basis.
More videos on the Rawa Blues
YouTube
channel
Irek Dudek & NOSPR - From Alojz To Alex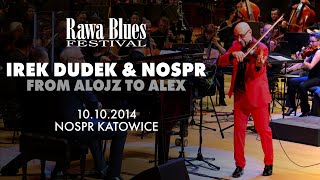 Robert Cray - Smokin' Gun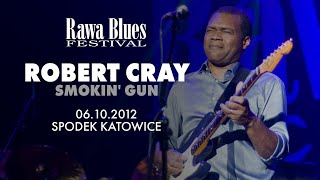 Eric Sardinas - Down To Whiskey (2012)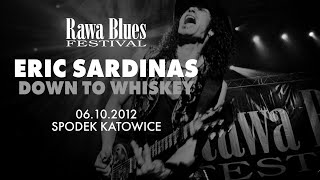 Ruthie Foster - Set Fire To The Rain (2013)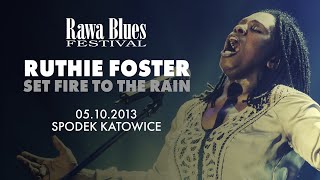 Heritage Blues Orchestra - Get Right Church (2013)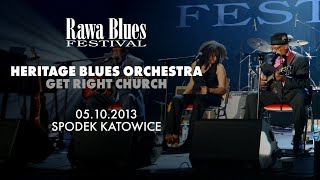 Junior Wells (1995)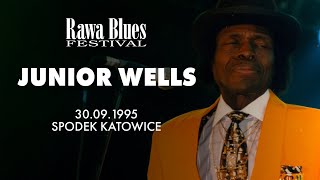 Irek Dudek Big Band (2012)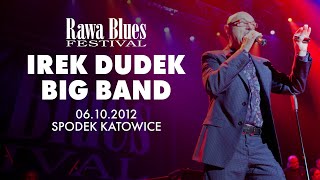 C.J. Chenier & Red Hot Louisiana Band (2011)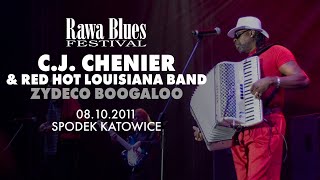 Marcia Ball (2011)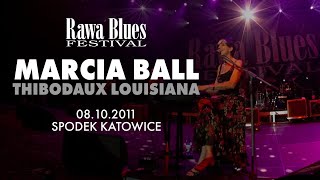 Koko Taylor & Her Blues Machine (1996)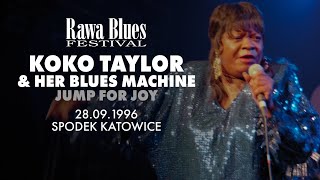 Keb Mo - Government Cheese (2013)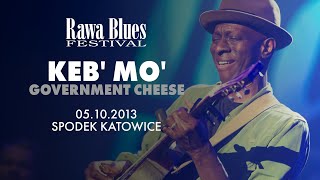 J. Blood Ulmer & Irek Dudek Duo (2013)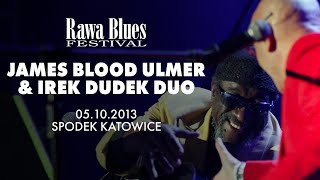 Otis Taylor - Think I won't (2013)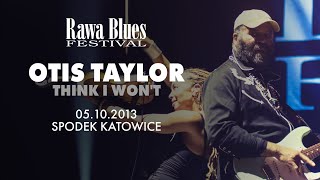 Otis Taylor - Ten Million Slaves (2013)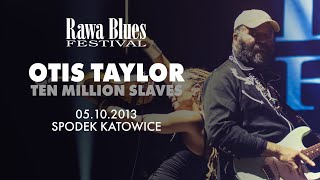 James Blood Ulmer & Vernon Reid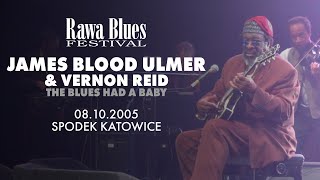 Irek Dudek Big Band - Tak dobrze mi tu (2005)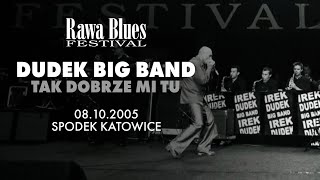 Nora Jean Wallace (2006)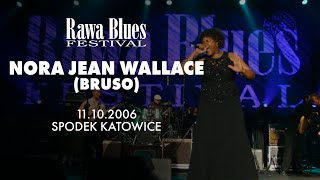 Asylum Street Spankers (2007)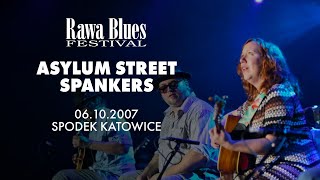 Janiva Magness (2007)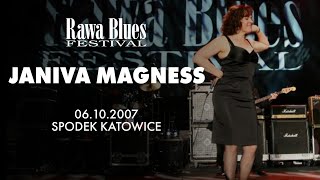 Rod Piazza & The Mighty Flyers (2009)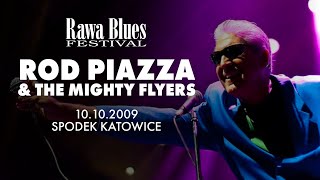 Eric Sardinas and Big Motor (2009)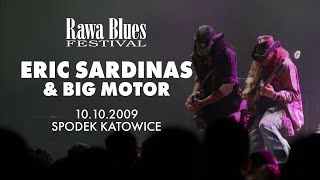 Storm Warning (2007)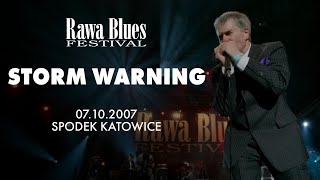 Little Charlie & The Nightcats (2004)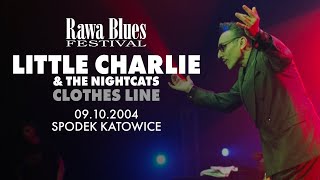 Irek Dudek Symphonic Blues (1994)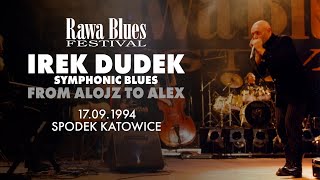 Irek Dudek - Dudek Bluesy (2010)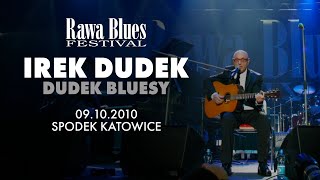 Shakin' Dudi - Playback (2011)