News
The rising star of British blues comes to Katowice!
"Barras' fingertips have a direct connection to the soul". Kris Barras is one of the U.K's most exciting blues-rock guitarists. His blend of soul-wrenching melodies with blistering technique has een thrilling audiences worldwide for the past 13 years. The band's unique mix of foot-stomping riffs and catchy tunes have made them one of the 'must-see' blues bands of 2017.
Kris Barras Band will be one of the foreign stars of 37 Rawa Blues Festival. Their first ever show in Poland promotes the latest CD "Lucky 13".
Videos
I'm Gone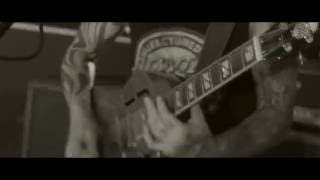 Rock 'n' Roll Running Through My Veins